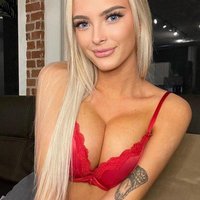 To be overrun by spammers? I don't get it. The New American website pays an outside firm (Disqus) a fee to police and regulate the comment section of your website. Disqus doesn't do what they're paid for, and you keep paying them?? So I put the address for Disqus in the comments:
Disqus
717 Market Street suite 700
San Francisco, CA 94103-2140
So people could write these morons. They didn't take down the spam, they took down my comment with their address in it. They are going to ban me from the site, because I'm going to keep bugging them. They could do away with the spammers, but they won't do that.
They'll ban me.